Appointments for Adults and Children
Our aim is to get to the root cause of your symptoms, discover mindset obstacles, identify any imbalances and deficiencies in your diet and jointly agree on a Wellness Plan.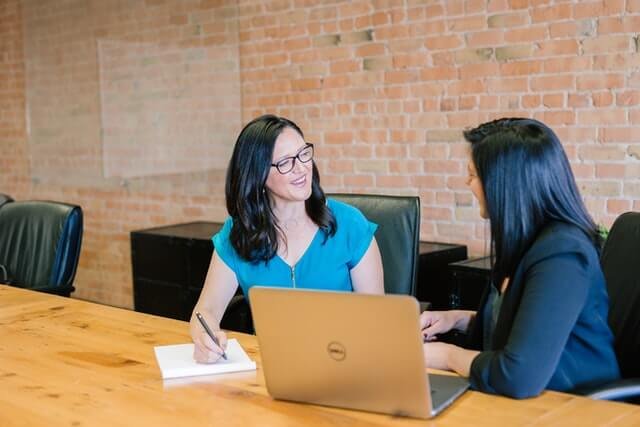 While every client is treated as an individual with a customised program, these are the
3 Steps to Transforming Your Health:
Comprehensive Consultation
​Aditi will take a deep dive into your current issues, prior health history, and spend the time "linking and thinking" about the underlying causes or triggers of your symptoms. During the session, you will realize how lifestyle issues and/or poor diet have contributed to a number of your current ailments. From here, she will customize an all-inclusive program that will address your concerns, recommend appropriate laboratory evaluation and assessments.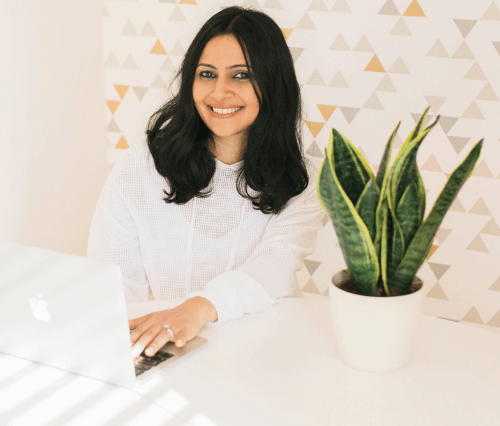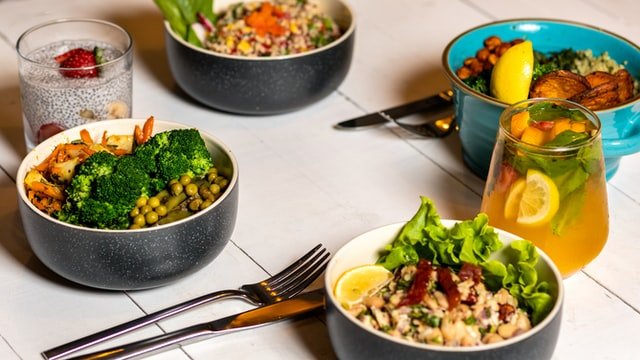 Discover Root cause
Utilizing the latest laboratory technology and biomarker analysis, Aditi will look for the underlying causes of your symptoms – anything from nutrient deficiencies, gut problems such as microbiome imbalances, accumulation of toxins, and more. The results of these tests, when combined with your case review, will help reveal the underlying causes of your nagging symptoms. Many of these tests can be performed from the comfort of your own home.
Personalized Program
​This is where we put it all together. Aditi will customize an actionable framework that takes into account your individual nutritional needs, physical environment, and lifestyle demands. You will learn how to implement new habits, make sustainable changes, and understand how to work with your body in a way you never knew was possible. And Aditi will coach you through every step of the way.
CHOOSE THE RIGHT PROGRAM FOR YOU
ADITI OFFERS PROFESSIONAL HEALTH CONSULTING SERVICE WORLDWIDE, VIA ZOOM OR VIDEO CONFERENCING.
Initial 90 Mins consultation: £250
Follow-up sessions (60 mins): £150
Or choose from our program packages which fit you
3-Month

Functional Medicine Health Package
This Plan includes :
Initial 90 minutes Functional Medicine, Lifestyle and Nutrition assessment
3 (60 minutes) follow up consultation sessions
Lab diagnostic tests and their interpretation
Access to email and phone support during the period
A comprehensive Functional Medicine program includes:
​Dietary recommendations
Professional-grade supplements list
Recommendations for lab and diagnostic tests
Recipes and menu planner
Personalized Health Protocol written report
Gain Access to guides, cheatsheets, useful resources designed to improve
wellbeing and educate patients to make better health-related decisions
Referral to my network/trusted professionals
Package cost: £750
Payment options
1. One off payment – £700 (£50 discount)
2. Deposit £150, 3 instalments of £200 each
6-Month

Functional Medicine and Health Coaching Transformation Package
This Plan includes:
If you need additional support, motivation, and guidance for dietary changes, food plans, stress management, and lifestyle behavior changes, a Comprehensive Health Coaching and Functional Medicine Plan would include
Initial 90 minutes Functional Medicine, Lifestyle and Nutrition assessment
10 (45 minutes) 1:1 sessions
2 (45 minutes) follow up Consultation sessions
Lab diagnostic tests and their interpretation
Access to email and phone support during the period
This health coaching and Functional Medicine Program include:
​Dietary recommendations
Professional-grade supplements list
Recommendations for lab and diagnostic tests
Recipes and menu planner
Personalized Health Protocol Written report
Recorded health coaching sessions so you don't spend time in notes and missing important steps and strategies discussed during the sessions
Health coaching sessions follow up. You will receive an email with specific 3-5 action steps/goals that we discussed.
Gain access to diet food plan guides, workbook, cheatsheet, and other useful resources designed to improve wellbeing and educate patients to make better health-related decisions
Referral to my network/trusted professionals
Package cost: £1650
Payment options
1. One off payment – £1550 (£100 discount)
2. Deposit £150, 6 instalments of £250 each