I'm aditi
IFM Certified Functional medicine professional, Certified GAPS Nutrition Practitioner and Holistic Health and Wellness coach
Functional Medicine and Wellness Coaching
I will help to fix your Gut & Immunity to eliminate symptoms of arthritis, thyroid, eczema, Depression & Anxiety, Autism / ADHD & other autoimmune / mental health conditions
Comprehensive Consultation
We start with a comprehensive consultation and patient intake form to understand your problems
Personalised Program
We combine Functional Medicine and Health Coaching to provide a tailor made program for you
What is

FUNCTIONAL

MEDICINE?

 
Our current medical system is great for emergencies and short term problems. But when it comes to chronic and long term illnesses, the approach is to suppress the symptoms, rather than understanding the root cause of the problem.
​That's where Functional Medicine is different. Through extensive consultations, lifestyle questionnaire, advanced functional testing, we aim to identify the root cause of the problem. Instead of applying a bandaid on the symptoms, we aim to treat the underlying cause.
Anxiety & Depression
With advanced diagnostics, key knowledge of supplements for 'brain food', lifestyle changes, and calming techniques, we can deliver help way beyond prescription drugs
Autoimmune Conditions
We look for the root causes of autoimmune conditions including Thyroid, Arthritis and Diabetes 1. We focus the triggers and correct underlying imbalances is Autoimmune Conditions.
Gut Health Optimization
Your health begins in your gut. Our goal is to uncover the cause of digestive issues and use therapeutic diet, nutrition and functional medicine to ensure you have a healthy gut.
Autism/ADHD & Dyslexia
Research suggests that Autism & ADHD and lare linked to brain inflammation. Using an anti-inflammatory diet, detoxification and supplements can improve cognitive functions
Hormonal Imbalances
Hormone optimization can rejuvenate your physical health. Our therapies can address stubborn weight gain, issues with aging, mood swings, memory problems and more.
Functional Nutrition
Most of us suffer from functional malnutrition – lacking in one or more of key vitamins and minerals. Find the right nutrition protocol and supplements for you.
Health & Life Coaching
Transform your life through health and life coaching. From stress management, work life balance, meditation and healthy diet, we give you tools to take control of your life
Medical Weight Loss
Weight loss is more than just calories in and out. Hormones, genetics, sleep, stress and gut issues could all result in weight gain. Lose your stubborn weight and keep it off for good.
​A few years ago, a stressful event caused me autoimmune thyroid condition, insulin resistance, hair loss and that's when I discovered a Functional medicine provider who treated me as a whole person and addressed the root cause of my health concerns.
​This sparked a full blown passion for Functional Medicine that led me to open Heal Minds Functional Medicine and Health Coaching Clinic. Since then I have helped many patients in restoring their health including my own child with Autism, digestive issues.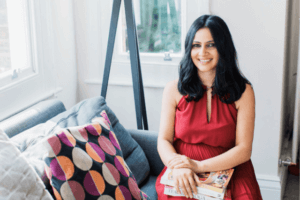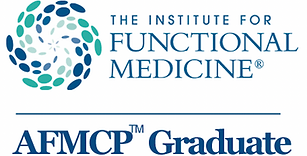 Client's Success Stories!
Paulina – 1:1 Coaching sessions
I've struggled to find some time for myself and to relax, to do things I enjoyed before becoming a mum. With Aditi's coaching sessions, I have changed my daily schedule, started cooking less complicated but still healthy meals. I focussed more on my mind by writing my daily gratitude journal and practicing meditation. I feel more energized, very positive, more patient, and focused. I am a happier person now and I will try to keep it this way. I found very good tips for better living.
Sarah Six Weeks Coaching Program
I was struggling with high levels of anxiety and stress, feeling very overwhelmed in trying to balance work and family demands on my time, and was experiencing difficulties falling asleep and strong fatigue. Aditi was extremely helpful in guiding my thinking about why these issues come up and how I can deal with them. It was also very helpful to be suggested specific strategies to help me feel more balanced, but Aditi was also extremely helpful in making me come up with solutions. I now have a stronger sense of internal peace and calm and have more control of my time and present and focus on what I do.
Rupika – 10 Week Coaching Program
I was struggling with issues like lack of sleep, no positive direction, no career, and lots of health problems. With Aditi's coaching, my life has totally changed. Today I am a totally different person – a very positive person with lots of growth in every field. Major breakthrough has been in my health and career. Aditi guided me like the best mentor. My career is on top right now. In the last month, I earned a Mac book, iPhone 11 white, and iPhone 11 red as incentives in my career. I feel like living with new energy every day. I felt like under Aditi's guidance I could achieve everything I have ever dreamt of.
Heema – 1:1 Coaching sessions
I was really struggling with addressing my nutritional needs. When I came across Aditi's functional medicine coaching, I was at my wit's end as I had unintentionally lost weight due to the imbalance with my mental health and as a result, had disturbed sleep as well as my PTSD being severely triggered. The coaching program enabled me to reconnect with food again in a healthy way. More importantly Aditi, with her warm and compassionate nature, provided me with a judgment-free space and facilitated a journey to help me see how to mend my unhealthy relationship with food. Thank you Aditi for your energy, love, and kindness. I now maintain what you coached me with, even after we departed ways and this is abnormal for me, so this shows the depth of your coaching abilities.
Aradhna – 1:1 Coaching sessions
My daily life was not too structured and I have too many goals to achieve. I was struggling to fit everything in my life. Now I am more organized and able to balance my work and home. I am taking less stress and focusing on my diet and health. activities. I started my new business. I am more organized now and feel more relaxed and confident.
Gurpreet – 1:1 Coaching sessions
I was struggling with stress, panic, and time management. I feel much better after the sessions, the strategies really worked for me. I feel much more peaceful and able to do much more. It's a very useful program, anyone can benefit with
this program.
Kopal – 1:1 Coaching sessions
Today was the best session, literally needed all this. Thank you
Melanie – Six Weeks Coaching Program
I lost 2.3kg weight in 2 weeks since I started coaching sessions with Aditi.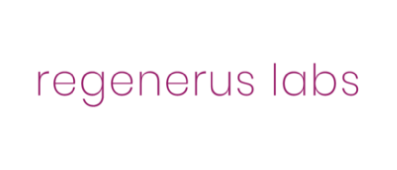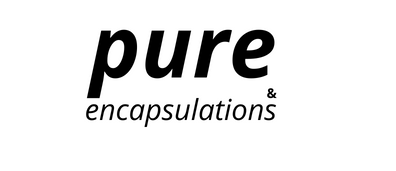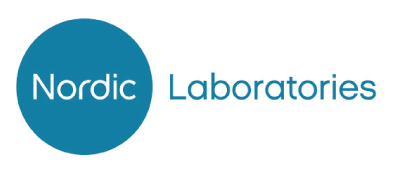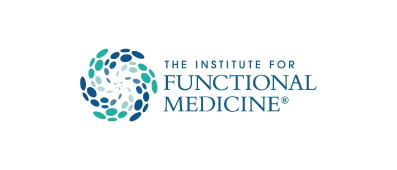 More than a quick checkup and Prescription
During our first appointment with us, you'll meet the Heal Minds team for 90 minuets – that 5x the time for a typical doctor visit
FREE GUT HEALTH RECIPE EBOOK
A collection of quick, easy and nutritiousrecipes
In person coaching session at Consultation rooms
-You get to share a space with your coach, come into contact with their energy and enthusiasm.
-You're able to engage with your health coach directly and ask questions as you think of them.
-You'll be able to regularly get away from the stresses of home or work for a while.