Make Sure Your Sound Is Turned ON! (Please Wait For Video To Fully Load)
IFM Certified Functional medicine professional, Certified GAPS Nutrition Practitioner and Holistic Health and Wellness coach..
Extensive experience "over 600 hours of coaching clients and 1500 hours of training and coaching education including GAPS nutrition & Functional Medicine training "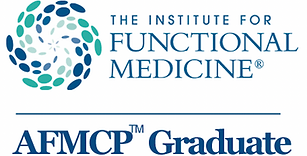 Meet Aditi
A few years ago, a stressful event caused me autoimmune thyroid condition, insulin resistance, hair loss and that's when I discovered a Functional medicine provider who treated me as a whole person and addressed the root cause of my health concerns.
​This sparked a full blown passion for Functional Medicine that led me to open Heal Minds Functional Medicine and Health Coaching Clinic. Since then I have helped many patients in restoring their health including my own child with Autism, digestive issues.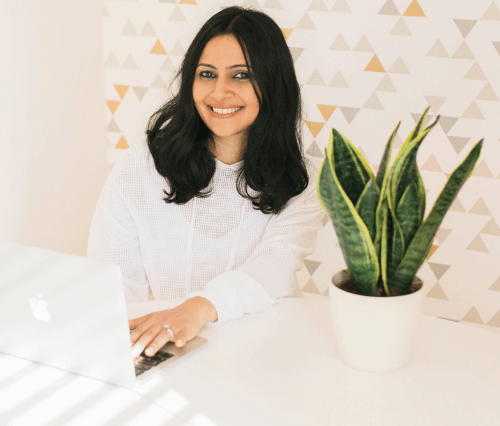 If my word doesn't agree with you, then my results definitely show you how I am passionate about my clients' solutions.
First 10 Clint Offer ( Worth £345  )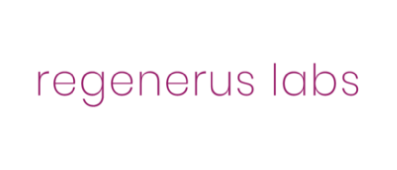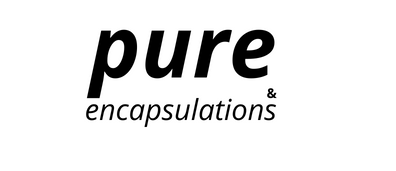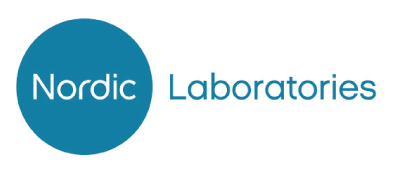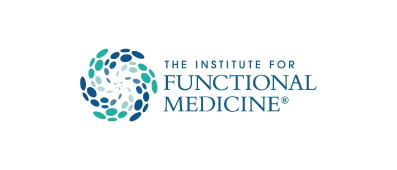 In person

coaching session at Consultation rooms
-You get to share a space with your coach, come into contact with their energy and enthusiasm.
-You're able to engage with your health coach directly and ask questions as you think of them.
-You'll be able to regularly get away from the stresses of home or work for a while.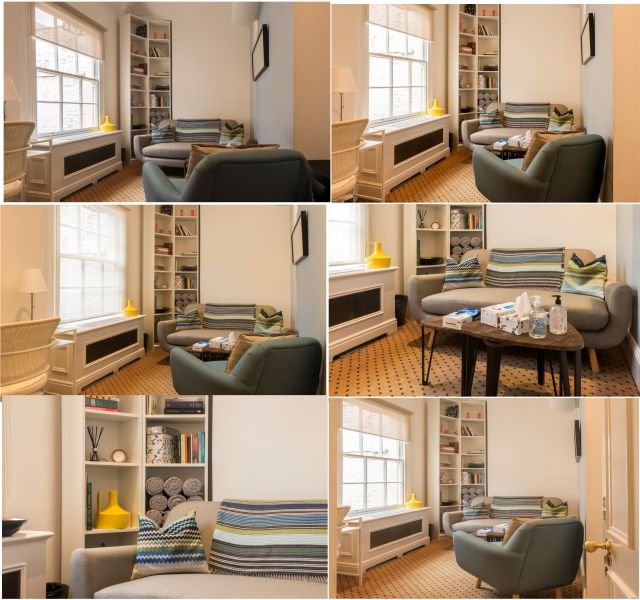 If you facing any issue with meeting booking submit this form